Find the Perfect Tiles
Western Floors has a stunning selection of products and design styles.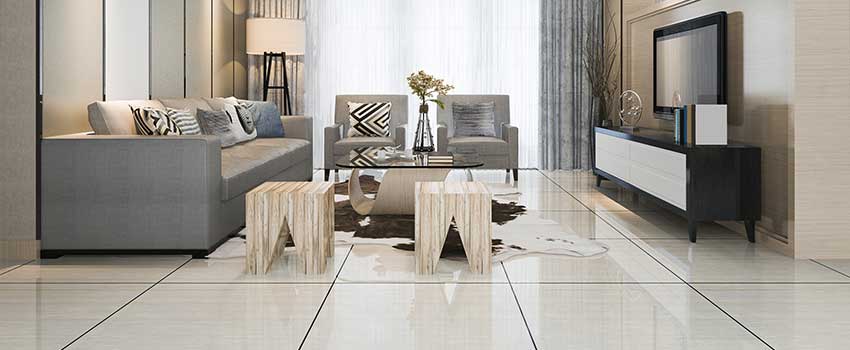 If you looking for the best selection of tile in the LC Valley and surrounding areas, come visit us at Western Floors. Our selection is second to none. Tile flooring is an excellent way to add texture and style to your home. Tile comes in a wide variety of colors, shapes, textures, and sizes for endless design possibilities.
Tile has a long history of being a durable flooring solution. Tile is a common flooring in areas with a lot of moisture or high traffic. It is known to resist stains and scratches and is also low maintenance. One of the best things about tile is the ability to customize and add your own personal touch. You can do this by laying the tile in special patterns, inset glass tile accents, add hand-painted pieces, use colored grout, or add a colorful border. All of these ideas will add a personalized touch to any room.
Once you have decided that you want to install tile flooring come see us at Western Floors. After sitting down with you and discussing your ideas and thoughts on design, function, and overall desired feel, we will start looking at our large selection of tile samples. Picking out tile can be overwhelming. This is where we come in. We have years of experience in flooring and design and we are confident that with enough time, you'll find the right fit and design that will uniquely suit your selected space. 
At Western Floors, we strive to provide the best value, product, service, and installation for all of our customers. Our commitment to quality and integrity sets up apart from the competition. Whether you are in need of tile, laminate, or hardwood floors, Western Floors has you covered.
Come and Visit Our Showroom Today!
Western Floors has a stunning selection of products and design styles.